Parallax
Finance
Powering APYs and LSD-fi.
Building Yield Infrastructure for Arbitrum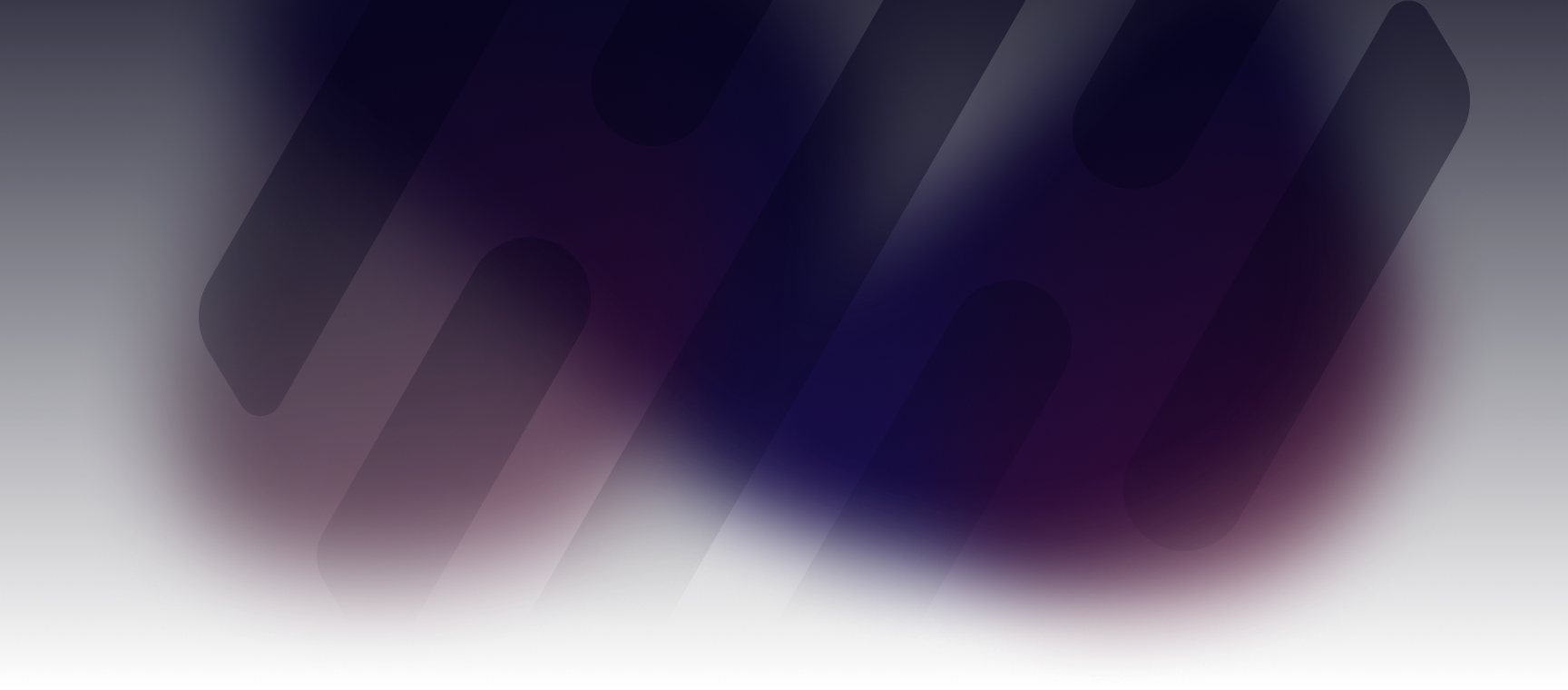 Earn with Parallax
Deposit
Invest your idle assets in any of Parallax's structured strategies
Earn
Parallax automates the deposit into LPs of our partner protocols
Reinvest
Yields earned are used to acquire more of the LP assets for reinvestment
Auto-compound
Strategy would auto-compound reinvestment process periodically saving time and fees
Parallax is the meta-strategy hub that provides supercharged yields
Auto-compounded Strategies
Orbital
Enter Orbital Single Strategy Vaults
Orbital strategies reinvest yields through DeFi money legos for supercharged earnings.
Put your idle assets to work in Orbital vaults
Autocompound your rewards with reinvestment strategies
Realize yields in any asset and earn flywheel PLX boosts
Launch App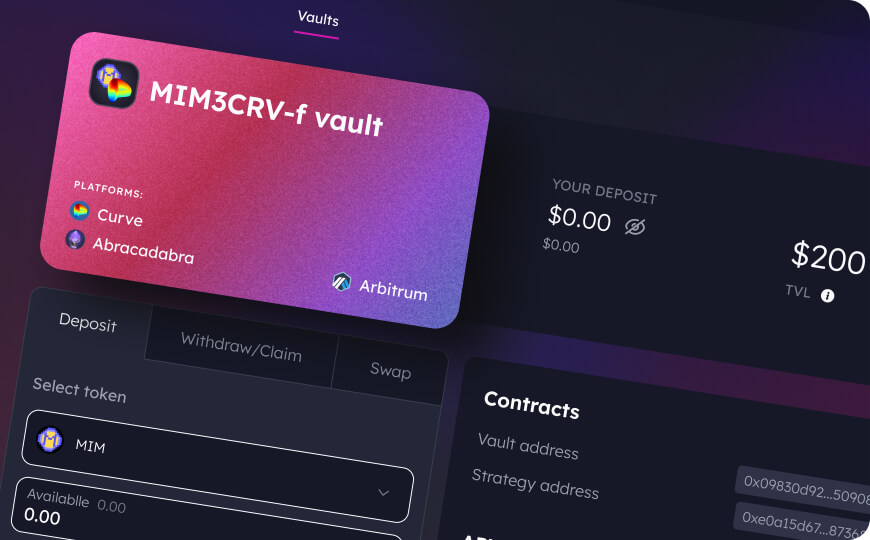 Multi-Variant Yields
Andromeda
Enter Andromeda Structured Strategy Vaults
Andromeda strategies earn diversified yields through recursive reinvestments across several strategies and (v2) leverage.
One click deposit into multiple strategies
Customize vault allocation seamlessly based on your risk profile
Earn multi-variate assets from different LP strategies + PLX boosts
Launch App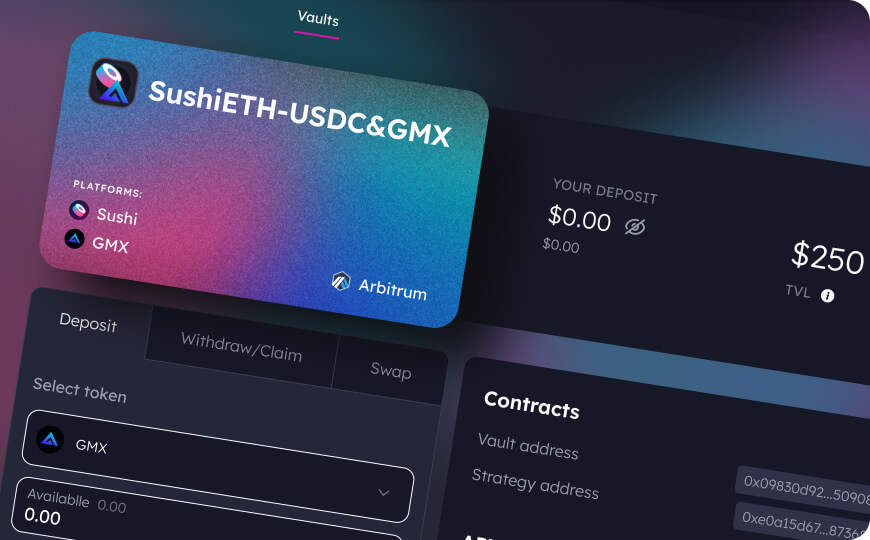 Meta-LSD Strategies
Supernova
Enter Supernova L2 LSDfi Strategy
Supernova vaults are built around structured LSD products giving users exposure to a range of LSD strategies.
Dynamically swap your assets to LSD and deposit into various LSD strategies
Get exposure to supercharged yields for L2 LSDfi protocols
ERC721 composability for position, allowing trading on NFT marketplace
Launch App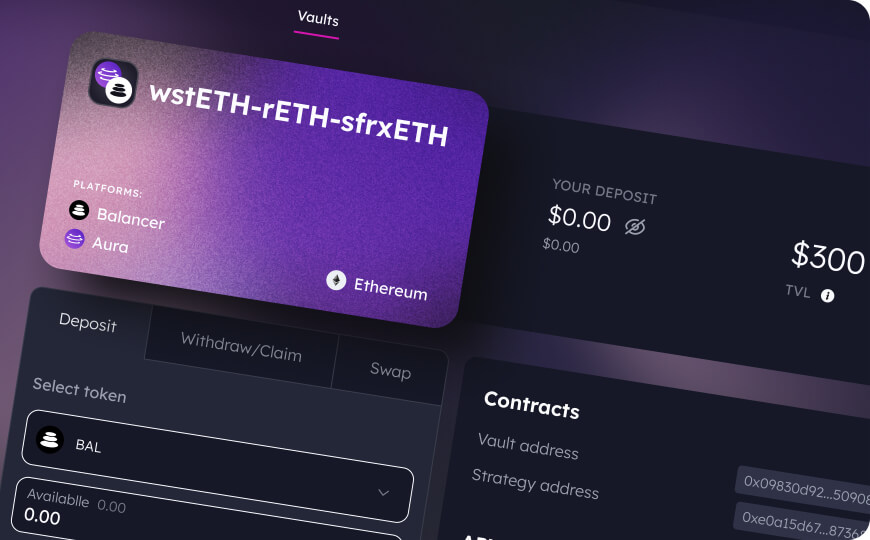 Our Ecosystem
Curve
Abracadabra
GMX
Sushi
RocketPool
Chainlink
Aura
Frax Finance
Lido
Balancer